Kuraray Co., Ltd. announces the start of full operations at the expanded production facility of its European subsidiary, which markets PVB (polyvinyl butyral) film under the brand name TROSIFOL. Testing was recently concluded following construction that expanded production capabilities at Kuraray Europe GmbH (KEG, based in Frankfurt, Germany) by 8,000 tons per year.
(Annual PVB film production capabilities will be increased from 26,000 tons to 34,000 tons.)
PVB film is derived from polyvinyl alcohol resin (PVA), which the Company became the first in the world to manufacture in 1958. PVB's film superior adhesive properties, excellent transparent qualities and membranous qualities give rise to special features. When used as an interlayer film in laminated glass, PVB film makes glass shatter-resistant and is designed to prevent flying fragments in the event of heavy impact. It is widely used for windows in the construction industry and in automotive windshields.
KEG has a 16% share in the world market for the development, manufacture and sale of interlayer films for laminated glass and is a leading company in construction industry applications, particularly in Europe.
TROSIFOL

PVB film applications

| | |
| --- | --- |
| Germany | Glass dome of the German Parliament building, Berlin (Photo 1) |
| Germany | Window glass in the Deutsche Post World Net Center building, Bonn (Photo 2) |
| United States | Glass sides of the horseshoe-shaped Grand Canyon Skywalk aerial bridge (Photo 3) |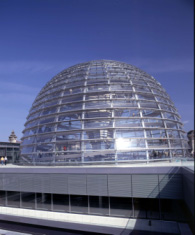 (Photo 1)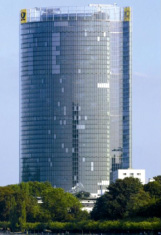 (Photo 2)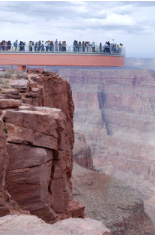 (Photo 3 © Grand Canyon West)
The Kuraray Group is consolidating its integrated manufacturing system, which ranges from PVA to PVB resins and film, while strengthening and expanding PVA downstream development.
Kuraray is focused on bolstering and expanding its PVB film business, engaged in creating new markets and developing new products that exactly meet the needs of the market, as well as on strengthening the development system that maintains close links with customers.
Overview of Capital Investment in Full Operation
| | |
| --- | --- |
| Production capacity | 8,000 tons per year (additional capacity) |
| Location | Troisdorf, Germany |
| Capital investment | 10 million euros |
KEG's PVB Film Manufacturing Capabilities (after expansion)
Total
Annual production of 34,000 tons
(current 26,000 tons + 8,000 tons from expansion)
Overview of Kuraray Europe GmbH (KEG)
Company name
Kuraray Europe GmbH
Capital
31,000,000 Euro (100% investment by Kuraray)
President
Dr. Gerd Lepper
Headquarters
Frankfurt, Germany
Principal businesses
Manufacture and sale of PVA resin, butyral (PVB) resin and film
Import and sale of fibers and textiles, chemicals, and dental materials
Employees
Approx. 540