Kuraray Fastening Co., Ltd. (Headquarters: Kita-ku, Osaka; President: Takayuki Kobayashi) acquired the internationally recognized recycled material label standard Recycled Claim Standard (RCS) certification for the recycled type of MAGIC TAPE™ hook-and-loop fastener, which uses recycled raw materials. The company will continue strengthening proposals for customers with sustainable products that help realize a recycling society.
1.

Background of Acquiring RCS Certification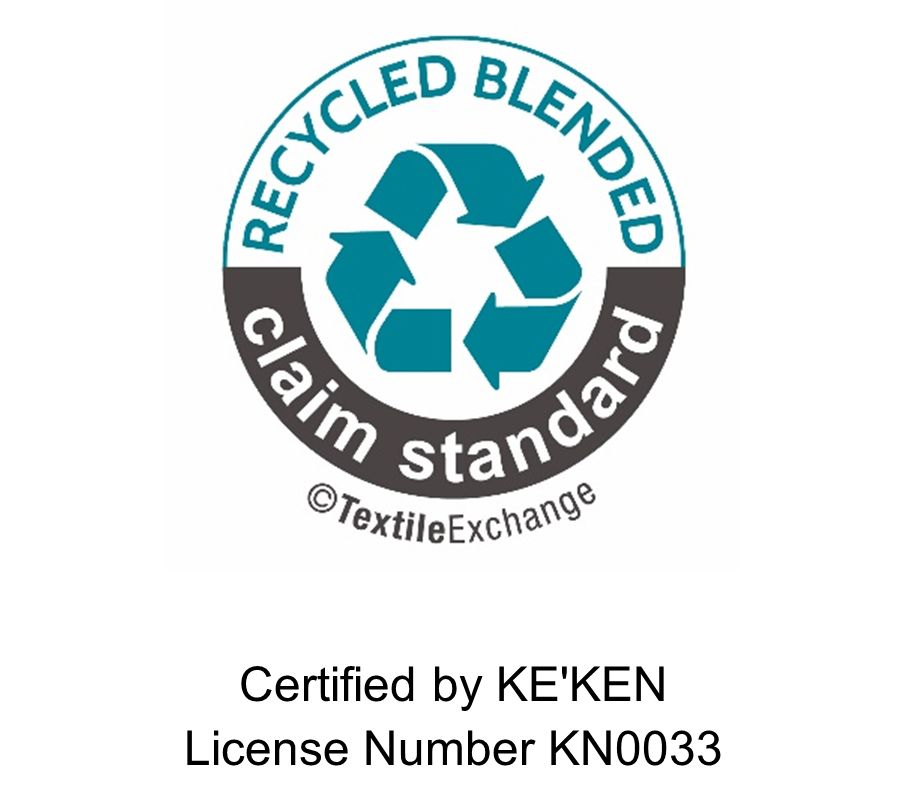 • Amid rising interest in environmentally friendly products in recent years, various certification schemes have been established and adopted for fiber products and their manufacturing processes, giving due consideration to such issues as environmental safety, labor, and corporate governance.
• RCS certification is an internationally recognized certification system for the objective assessment of recycled material content in products and its traceability through the supply chain, from raw material to finished product.
• In November 2022, Kuraray Fastening launched recycled type of MAGIC TAPE™ made from polyester fiber produced utilizing used plastic bottles as a raw material. Through the KE'KEN Textile Testing & Certification Center, the product has now received RCS certification from the Textile Exchange, which is based in the U.S. state of Texas. In line with this, transaction certificates (TCs) are issued based on TC requests from users, and it is possible to use the product as an RCS-certified product.
• About 30% of the product by weight is polyester fiber that is produced utilizing used plastic bottles as a raw material.
• Conventional manufacturing methods for these kinds of fasteners use urethane resin for a back coating agent, preventing them from becoming a mono-material. Because this new product is 100% polyester and does not use back coating agents*, the product itself is recyclable.
• Organic solvents are not used, and the production generates about 30% less in CO2 emissions from manufacturing processes (compared with the company's conventional processes).
• It is produced in Japan at Kuraray Fastening's Maruoka Plant in Fukui Prefecture.
*The back coating-free manufacturing method for hook-and-look fasteners is a patented technology of Kuraray Fastening.
3.

Overview of the Product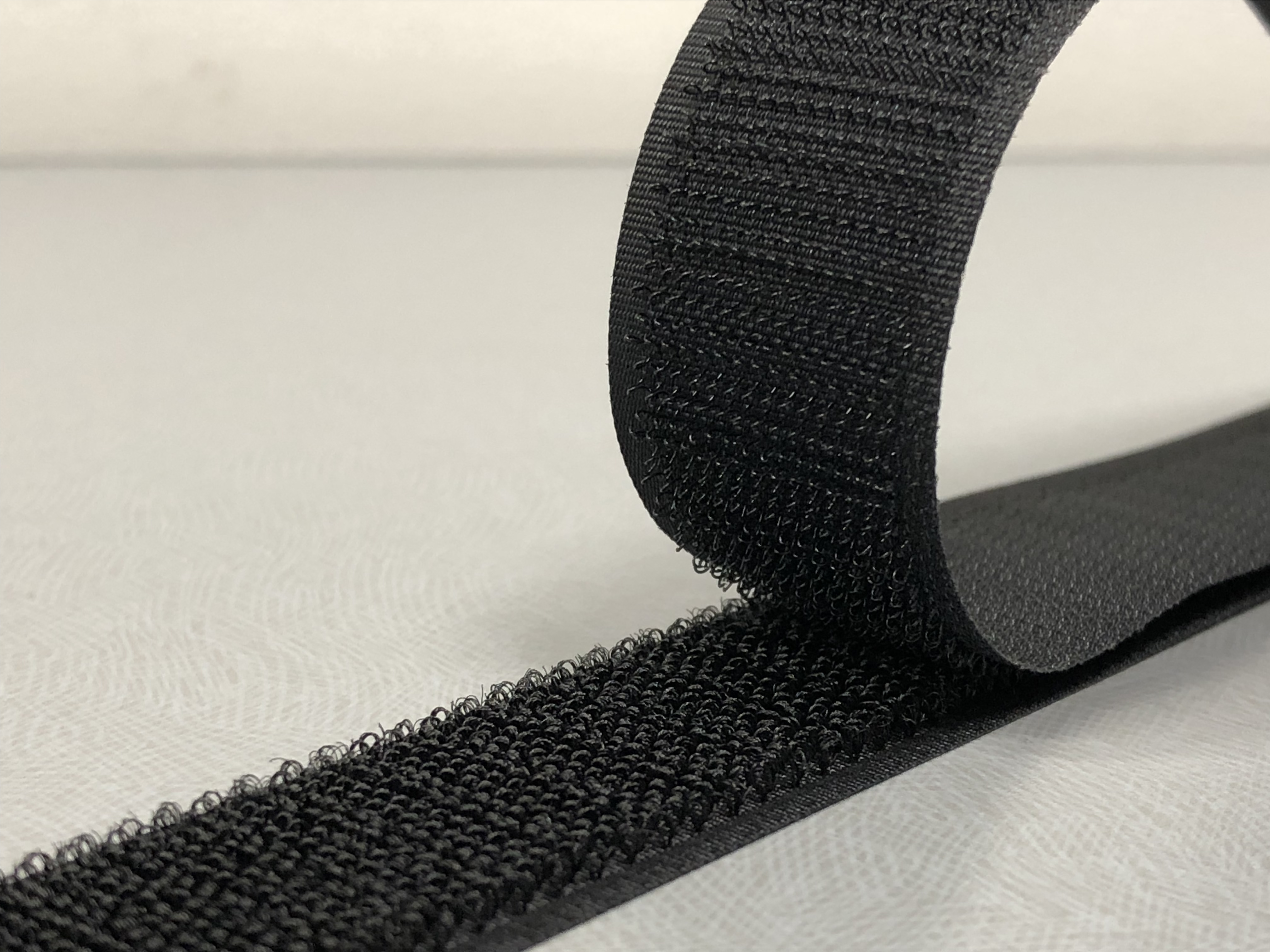 Recycled type of MAGIC TAPE™
| | |
| --- | --- |
| Name | MAGIC TAPE™ |
| Product number | A8693R.00 (hook side), B2790R.00 (loop side) |
| Width | 20, 25, 100mm |
| Colors | Black, White |
| Material | 100% polyester |
| Price | Open price |
4.

Overview of Kuraray Fastening Co., Ltd.
| | |
| --- | --- |
| Company name | Kuraray Fastening Co., Ltd. |
| Headquarters | Osaka Umeda Twin Towers North 40F, 8-1 Kakudacho, Kita-ku, Osaka City, Osaka Prefecture, Japan |
| Representative | Takayuki Kobayashi, Representative Director and President |
| Capital | ¥100 million (Kuraray's share: 70%) |
| Established | October 1, 2004 |
| Principal businesses | Manufacture, development, and sales of MAGIC TAPE™ woven hook-and-loop fasteners, MAGILOCK™ molded hook fasteners, and other related products. |
Note: MAGIC TAPE™ is a registered trademark of Kuraray Co., Ltd.